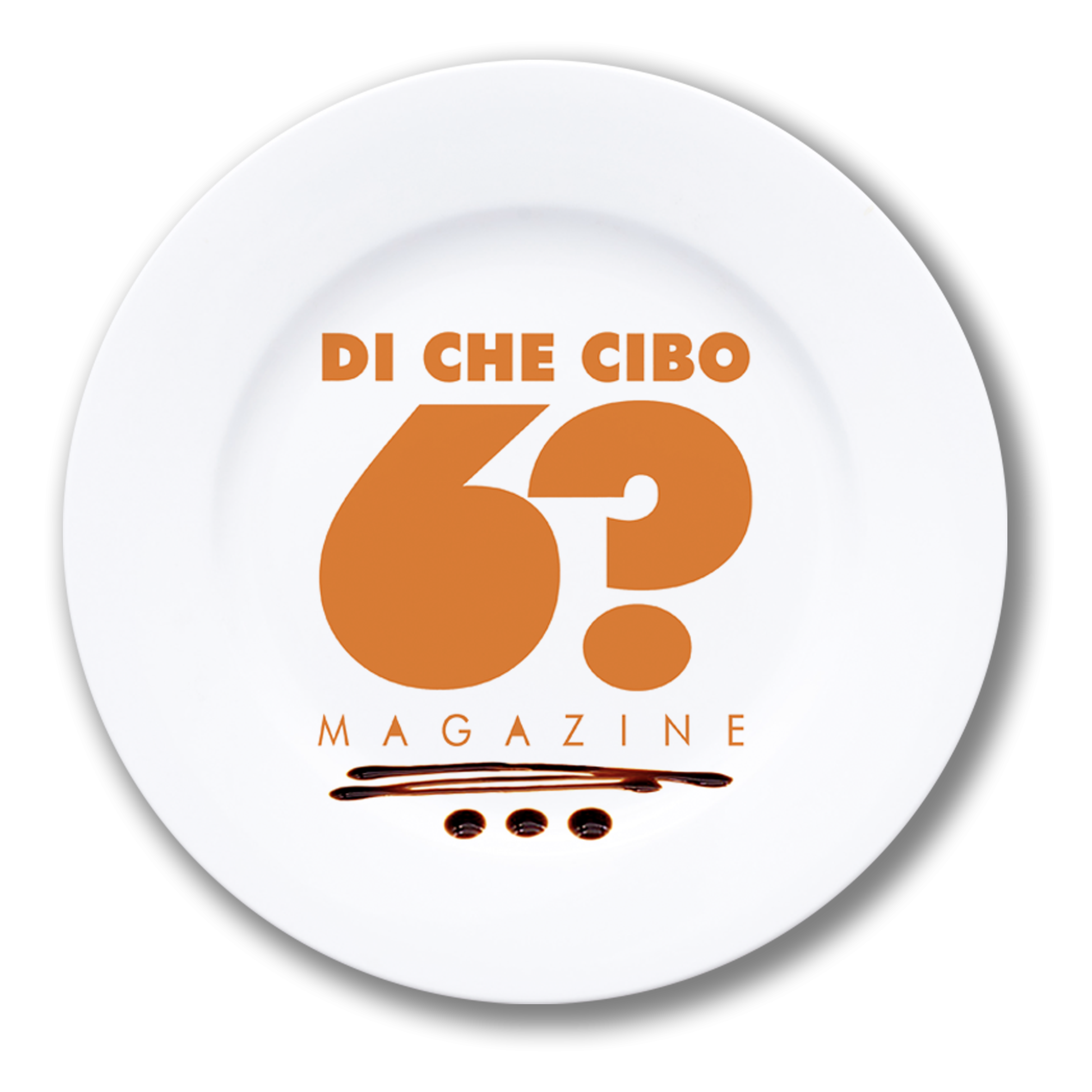 The food-pleasure list
---
We are used to making lists and catalogues, especially now that our phones measure everything, our steps, and the time we spend on the phone or on social media or disposing of mail. We make lists of our weight, the places we have visited, and the objects we would like to buy. We make shopping lists and the list of presents to give at Christmas. Lists of titles, publications and honours. Guest lists and things to do during the day. Lists of lovers and list of books already read. We collect lists. Technology has seduced and indoctrinated us to hyper-control and requires growing and monitored organization, enumeration and inspection. In this, we even measure and organize pleasure to make sure that there is "quality time", because the escape from the ghosts of sadness, ageing and death is the shared regime to the sound of many likes. Addicted to this modality, I wanted to list foods and nutrients that satisfy the palate, but even soul and memory. A list of pleasure as a life preserver in the pool of the sense of duty and monitoring. An extemporaneous and variable list, which does not take into account fears but rather the search for well-being. A list guided by the past rather than the future, with no anxiety and no expectations. A list that, underneath it, refers to the pleasure of being in the company of others, sharing a meal, a glass of wine or a remembrance.
Water. A pleasure whose preciousness is noticed only when it is lacking or when we discover particularly pleasant water. Water, to drink when you want (and not because our mobile reminds us to drink at least eight glasses of water a day), gives me that same reassuring pleasure I find in slipping into my bed after a journey. A neglected pleasure in ordinary daily life, like a consolidated relationship. A pleasure that requires the same attention possessed by who meditates the attention of those who raise their eyes to the sky and feel gratitude.
Butter. Hand cut into imperfect chunks. Salty, wrapped in wax paper that once opened, it seems like unpacking a Christmas present. Preferably, on non-white and freshly baked warm bread, while sipping Chardonnay wine. Conceded to children and taken away from adults. Devil to be exorcised in the 80s, most recently acquitted (as long as one does not exceed, they say), celebrated by Julia Child and the film dedicated to her. What would a trip to the mountains and pasta memories of childhood be without butter?
Champagne and raw red prawns. As a premise. Better if looking at the sea since, while eating, the location counts as much as the tone of the voice of those who utter words that really count. In addition, chocolate. Holy and blessed. Caring like a friendly hug.
Desserts. The indulgence of what is unnecessary. The most affected accessory of a meal. The jewel that locks a pearl necklace. Lemon delights1, lobster tails, cassata, babà, crème brûlé, Sacher torte, kataifi, baklava, rose-flavoured milk rice, Buontalenti ice cream, chocolates, homemade biscuits… Sweets trace all steps of life. This is why we should not eat more than necessary and not because of the fear of its caloric intake. Childhood and the discovery of sugar, wedding cakes, Christmases, even death (Mine Vaganti's2 diabetic grandmother commits suicide by eating baci di dama – lit: Lady's kisses3).
Foie gras, combined with onion and Sauvignon jam, and three grains of Provencal salt. Three. I gladly remember what I ate sitting in the April sun, on Rue something in Paris. Grinning at the starred and arrogant chef's flop.
Gazpacho, in summer. Cool, smiling, energizing like an Almodovar film. But also guacamole.
Iberian Jamon, oozing. To be eaten with your fingers directly from the plate. Red wine.
Kaimak. The taste of my childhood in Belgrade. And the Key lime pie: the discovery that you do not expect.
Infusions of flowers and herbs, best if picked with your own hands. The pleasure of a shelter. The warmth of a reassuring embrace. The cure for small daily bruises. Better if in one's favourite cup. At home or with your best friend or watching a fine movie crouched on the sofa.
Mango lassi with whole milk.
Mascarpone, as remembrance food. Mascarpone cream, with no guilt. In the end, people long for the tiramisu because of its cream.
Crunchy nachos, preferably homemade and still hot, with jalapeño and melted cheese. A light beer and pretend you still have good digestion.
Saint Jacques walnuts (I do not like Nutella). The rather humble taste that adapts to everything. They tolerate any cooking and any combination and survive even the improvised chefs.
The smell of coffee powder. Freshly ground or when it comes out of the vacuum package.
Bread and tomato. Oil, a pinch of salt, and the Tuscan countryside. Next, pears and pecorino.
Quinoa. There is little delight under the letter "q". I wonder why. Quinoa is a feeling good food. Like rice, it is the food of when I need simplicity. They say that to cultivate it, quinoa, they are clearing huge areas and impoverishing entire regions. Simplicity is a new luxury.
Roquefort, reblochon, ricotta and cheeses in general. Brie, Camembert, the mozzarella braid.
Elder. Juice or jam. But also amberjack or sea bass sashimi.
Tartare. Hand cut. To be seasoned, beauty lies all there. Some capers, a sprinkling of chopped onion, dried egg yolk, mustard, oil, salt, pepper. And red wine. Then tea, white, black Russian tea with blini or the more classic English tea, with scones and cream when winter gives no respite.
Handmade Udon. Even with eggs, cooked to perfection, with the yolk that remains liquid and the clear that becomes almost a foam.
Velouté. Of nettles, peas or pumpkin.Zabaione, the one my mother made and called muti-muti.
SASHA PERUGINI
---
[1] Light sponge dessert with lemon crème patisserie.
[2] Loose Cannons (Italian: Mine Vaganti) is a 2010 Italian comedy film directed by Ferzan Özpetek.
[3] The baci di dama are biscuits originating from the city of Tortona (in Piedmont). They consist of two shells of pasta joined by chocolate, which recall two lips intent on kissing.